2. Mad Decent — 2017 — 2018

I created the following work during my Graphic Design internship at Mad Decent, a Los Angeles-based independent record label. Projects were frequently associated with brands including Apple Music, Spotify, and BBC Radio 1.



During my time at Mad Decent, I worked closely with the Art Director to rebrand the design for Diplo's weekly show on BBC Radio 1,

Diplo and Friends.

I explored various grids to visually communicate the featured artists on this weekly mix while maintaining consistency within Mad Decent's branding guidelines. These designs were created as templates to be shared on all of Mad Decent's social media channels on a weekly basis.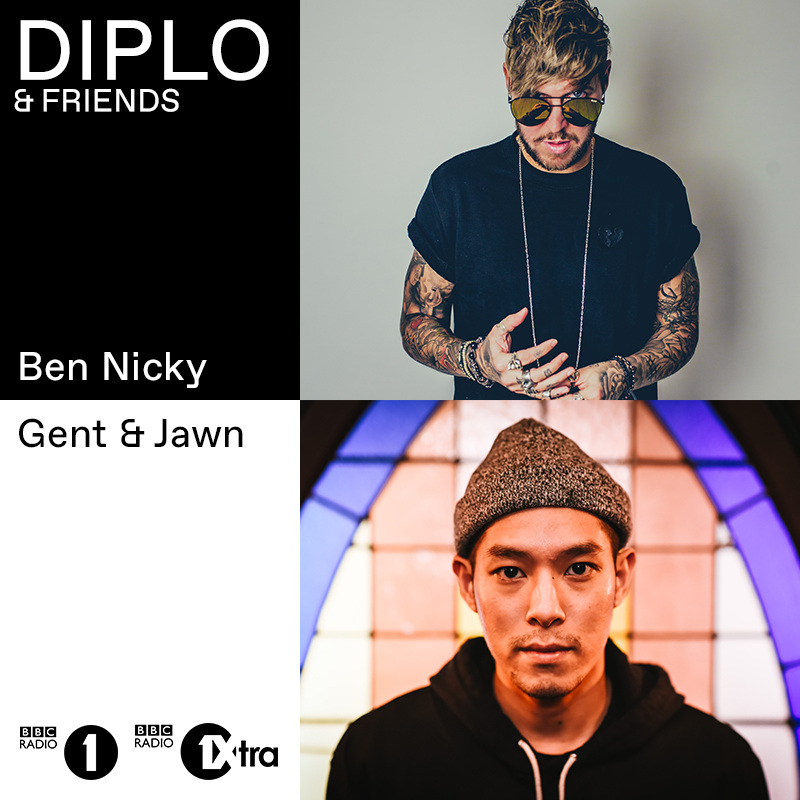 I also designed and animated multiple advertisements to promote Poppy's 2018 "Am I A Girl?" tour on social media. These animations were released on platforms including Instagram, Facebook, Snapchat and Youtube. The following examples were created to be shared as advertisements on Instagram and Snapchat stories.