1. FEM Newsmagazine — 2016 — 2019

These images showcase my work as Design Director and Graphic Designer for UCLA's FEM Newsmagazine. As a member of the design staff, I had the opportunity to collaborate with talented writers to create illustrated artworks and publication designs to accompany their print and web articles. I also designed and prepared the quarterly print issue for production alongside the Co-Design Director.



Publication designs for the articles "Redemption Through Death" by Chiamaka Nwadike, "Faking It" by Ashley LeCroy, "Milennial Humor" by Jessica Sosa, and "Internet Anxiety" by Sydney Sobrepeña.

"FEM, UCLA's feminist newsmagazine since 1973, is dedicated to the empowerment of all women, the promotion of human rights, the recognition of gender diversity, and the application of intersectional feminism. FEM celebrates women's right to equality in all aspects of life and appeals to an audience that believes feminist ideology is still necessary to defeat sexism. We will offer a wide range of timely feature, opinion, and news pieces that tackle gender issues in relation to sexuality, race, class, and popular culture. The purpose of FEM is to enlighten our audience with information and personal accounts that may be rejected or ignored within mainstream media"

2. Mad Decent — 2017 — 2018

I created the following work during my Graphic Design internship at Mad Decent, a Los Angeles-based independent record label. Projects were frequently associated with brands including Apple Music, Spotify, and BBC Radio 1.



During my time at Mad Decent, I worked closely with the Art Director to rebrand the design for Diplo's weekly show on BBC Radio 1,

Diplo and Friends.

I explored various grids to visually communicate the featured artists on this weekly mix while maintaining consistency within Mad Decent's branding guidelines. These designs were created as templates to be shared on all of Mad Decent's social media channels on a weekly basis.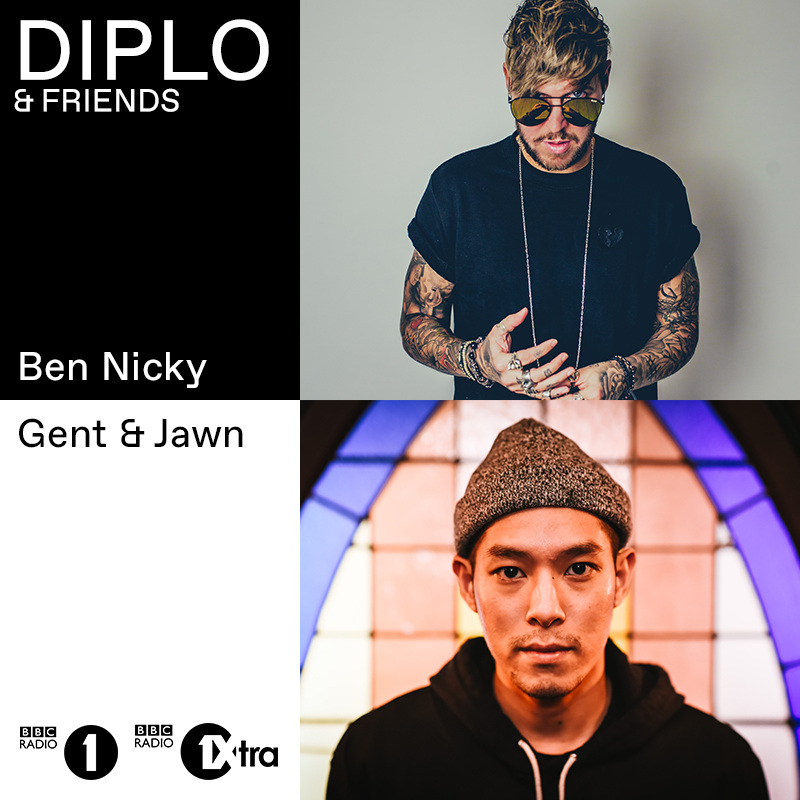 I also designed and animated multiple advertisements to promote Poppy's 2018 "Am I A Girl?" tour on social media. These animations were released on platforms including Instagram, Facebook, Snapchat and Youtube. The following examples were created to be shared as advertisements on Instagram and Snapchat stories.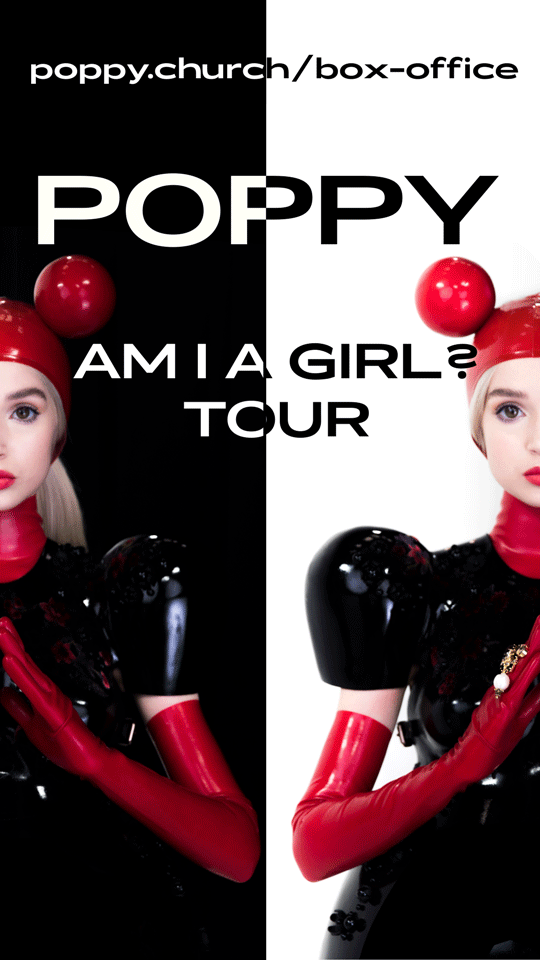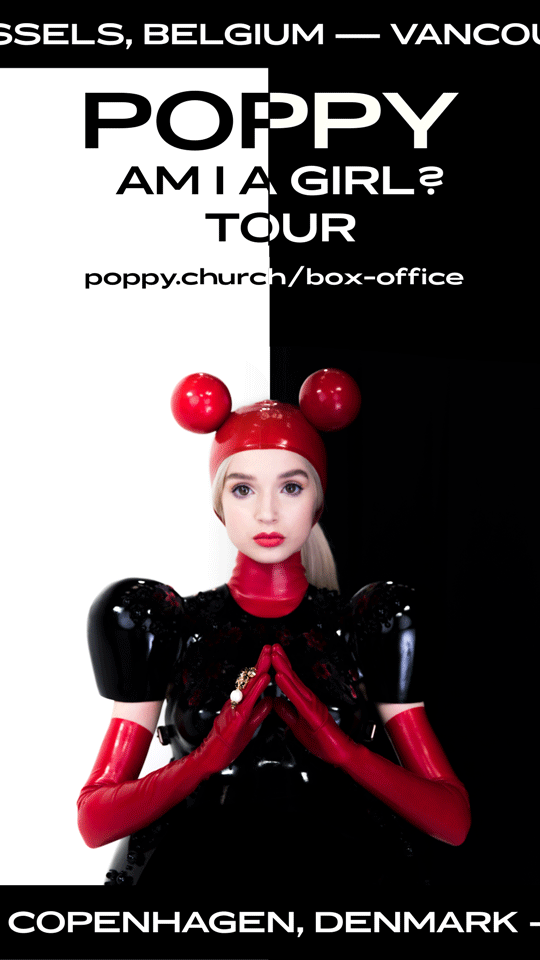 3. Soy de Peña — 2019

Working alongside the Grammy-nominated musician
Alih Jey
and Creative Director Jarina De Marco, I served as the Graphic Designer for the
Soy de Peña
EP and single artwork. As the Graphic Designer for this project, I worked with the given photographs, making stylistic choices while closely following the creative direction for the project.
I also designed and prepared the Soy De Pe
ñ
a CDs for production. This EP consists of modern covers of Alih Jey's father's beloved songs from the 1960's. Therefore, the design choices reflect this fusion of modern and kitsch elements.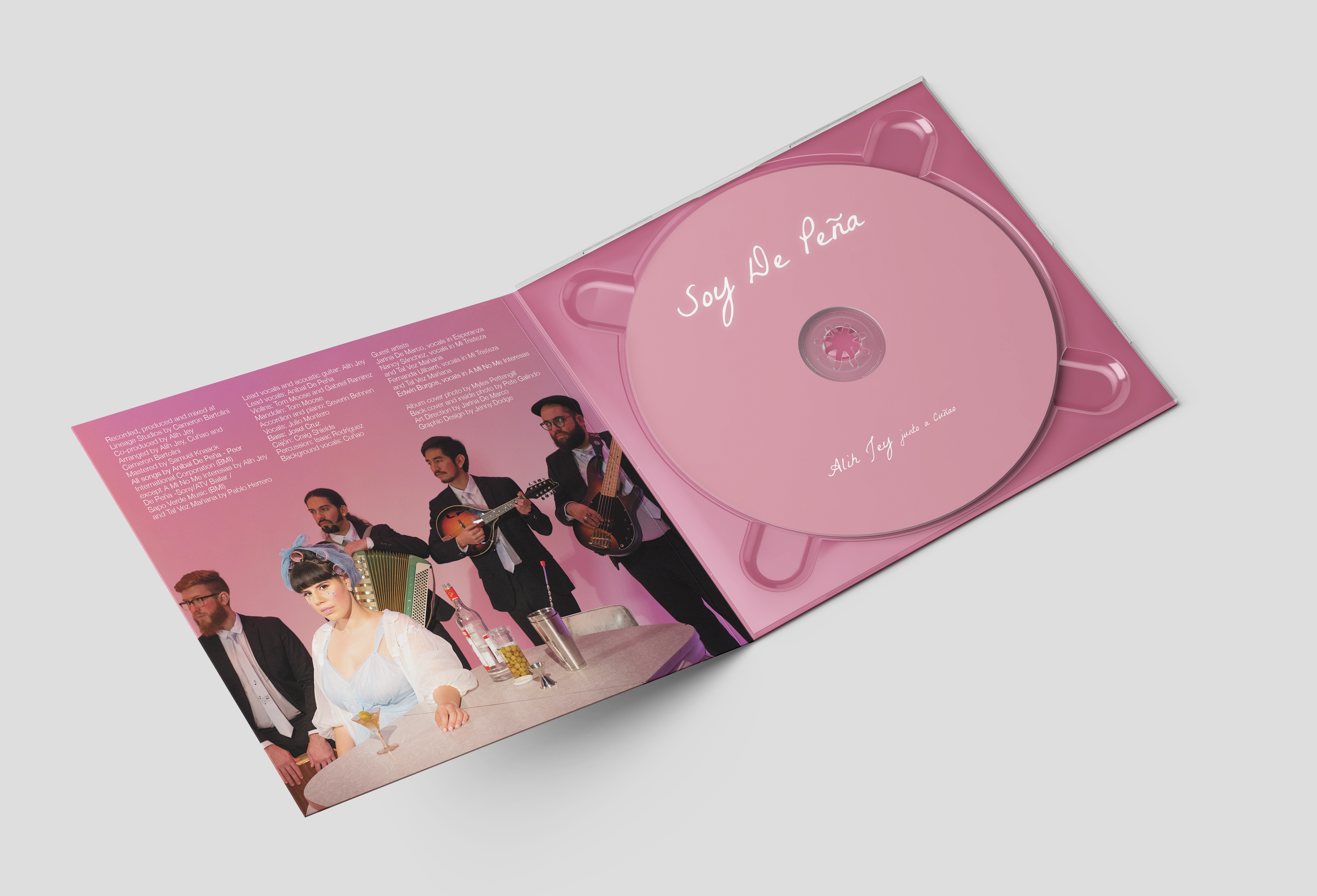 4. Good Habit / Bad Habit — 2018


This project is a personal exploration of my daily choices and how they affect the environment. The project is divided into two parts: "Bad Habit" and "Good Habit". Both books are printed on 11" x 17" recycled newsprint paper and coptic bound, including original photography and illustrations.




The first book, "Bad Habit", contains a 7 day journal of every item I disposed of during that week. It also contains facts regarding the materials used, such as plastic, aluminum, and food waste and their harmful impacts on the environment.

The second book, "Good Habit", consists of a personal journal in which I decide to go 7 days waste free. Divided into 3 simple steps: Refuse, Reuse, and Rot (compost), this book contains facts and tips on how to live a minimal waste lifestyle & reasons why it is necessary to start taking action in our day-to-day lives. I also decided to print "Good Habit" using Risograph, as I learned in my research that Risograph printers are an ecofriendly printing choice.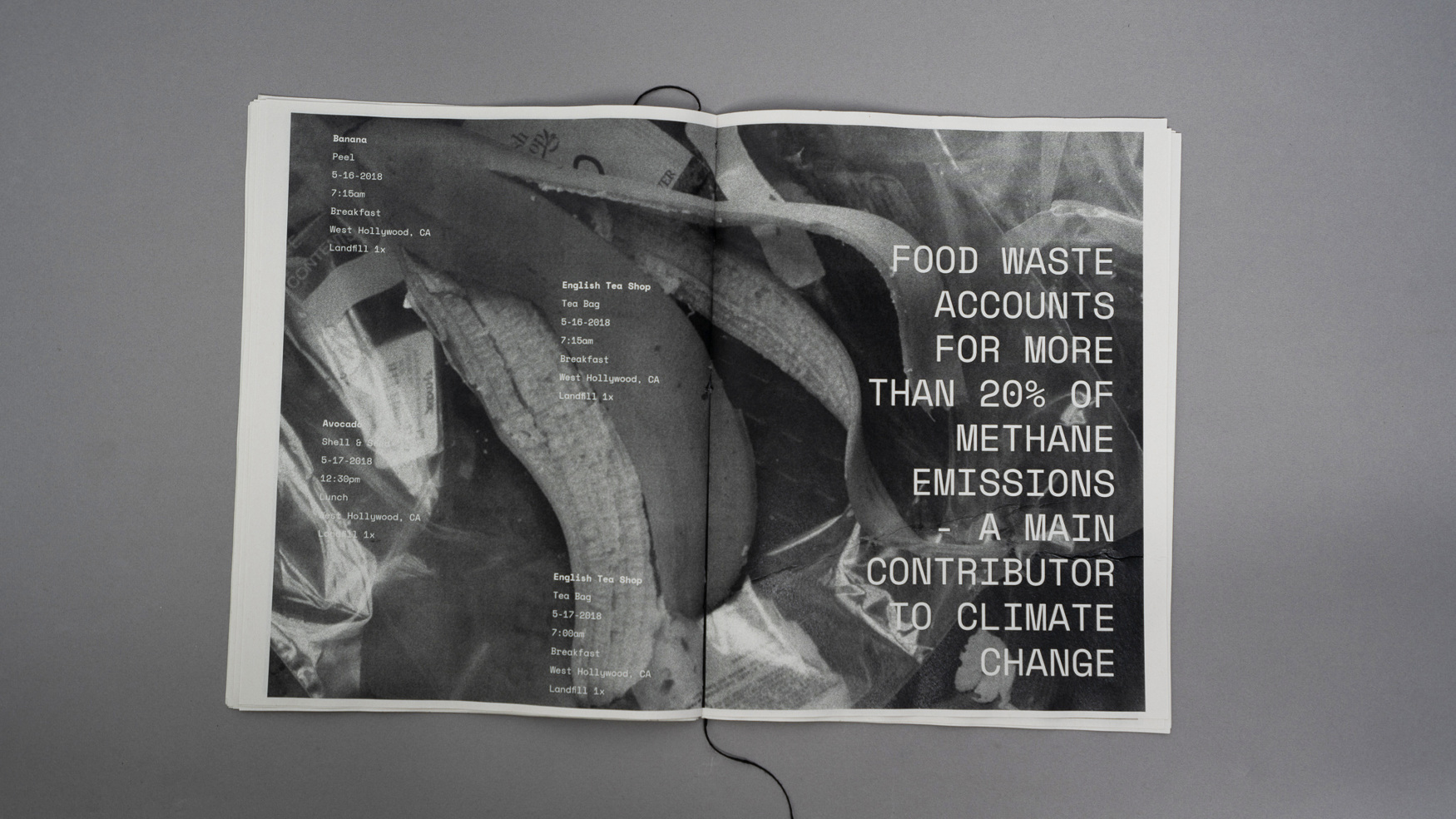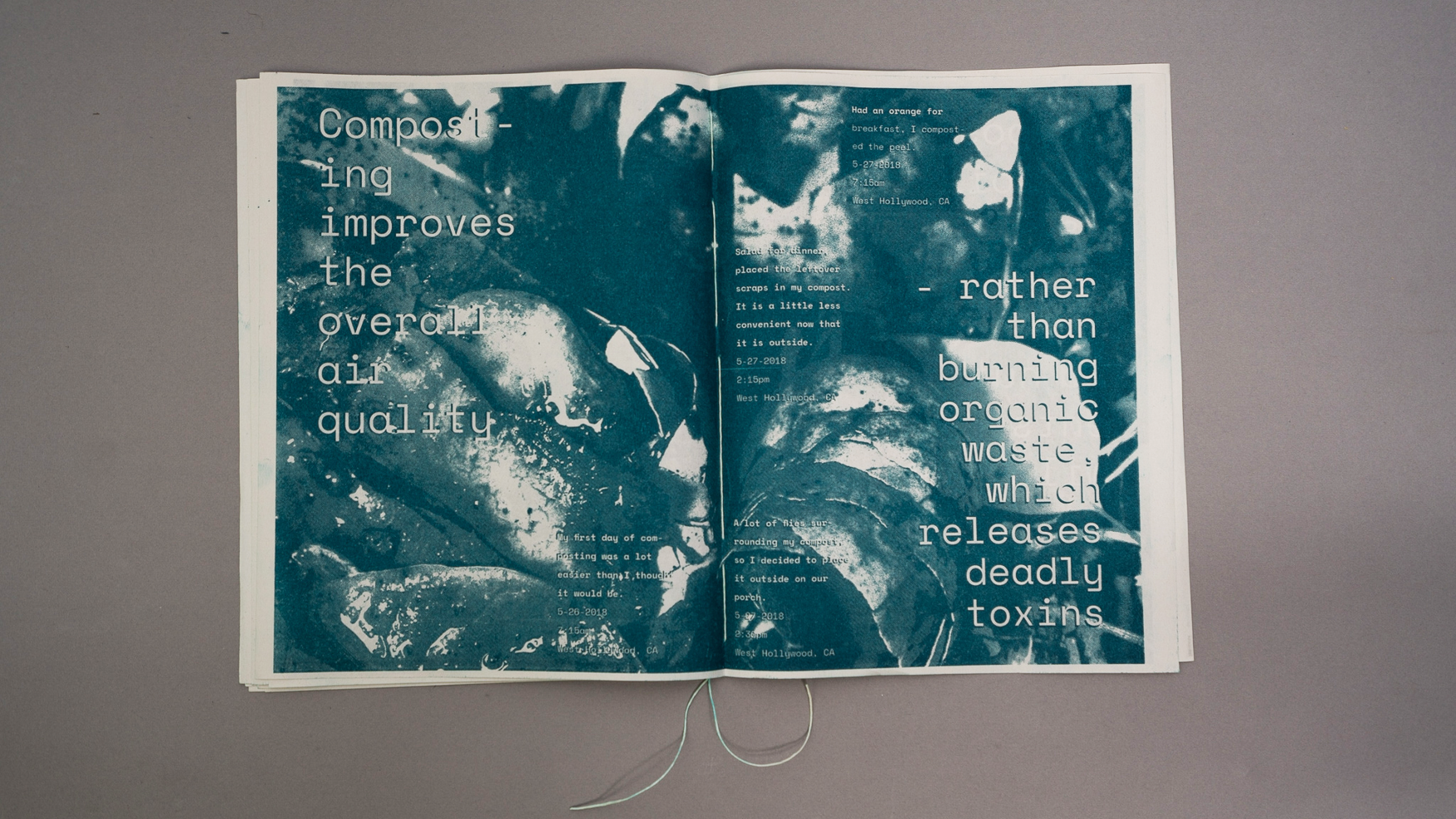 5. IVY — 2018

IVY is a plant that can digitally communicate it's mood, bridging the verbal communication barrier held between nature and human. Using a SHT10 soil humidity sensor, Processing, and Arduino, IVY will tell you how it feels through the simple click of a button.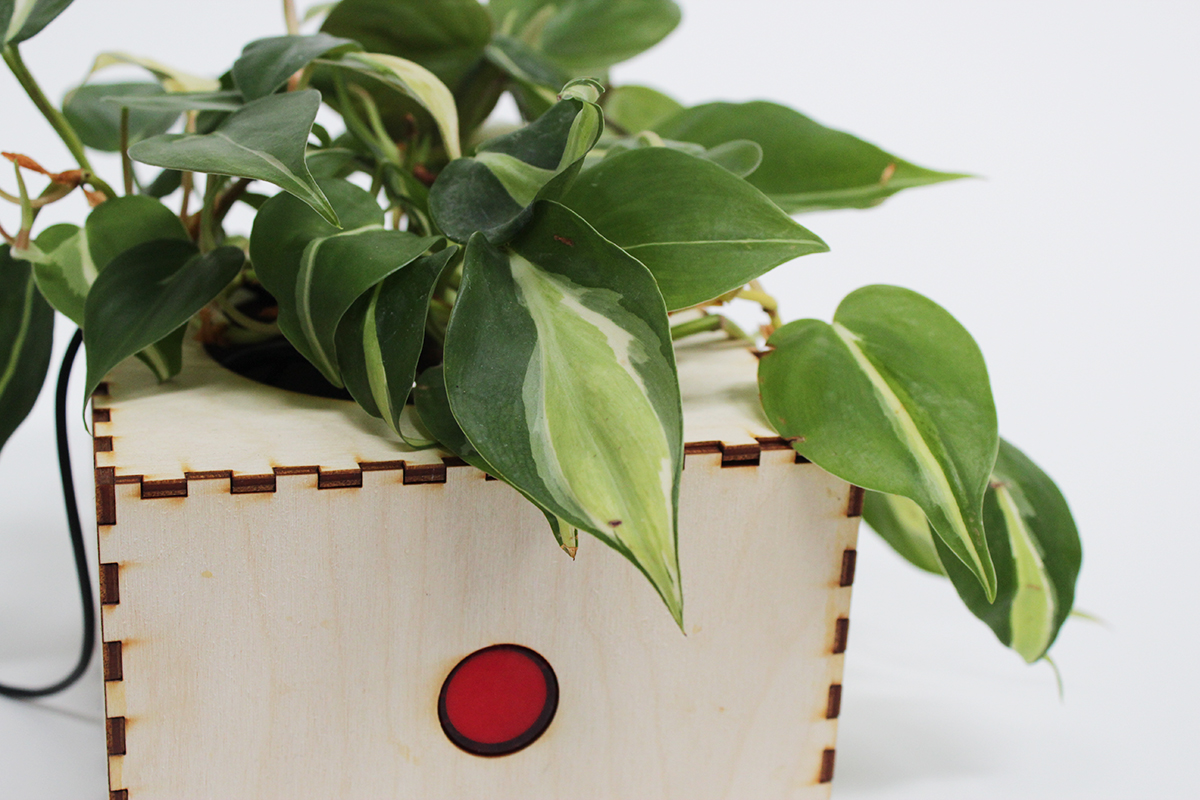 Pressing the red button activates the soil sensor, which will read IVY's soil humidity levels.




If IVY does not have enough water, a sad message will appear such as, "The world is a cruel cruel place for a house plant..."




If IVY has enough water, a happy message will appear on the screen, such as "I simply have no desire for water at the moment. Feels good!"






6. In Pieces — 2019

By definition, to filter (v) is to "remove unwanted material", and a filter (n) is a "device for removing impurities". However, "In Pieces" challenges this ideal; by creating a more complicated, convoluted reality through the use of an augmented reality filter.

This project was created using Spark AR. Animated .gifs below may take a moment to load.