Mailchimp,
Smarts Campaign

Role: Design, Illustration, Storyboarding
Client: Mailchimp
Agency: Hook

I collaborated with Mailchimp on their Smarts Campaign to create engaging social media posts that educate users on how to make the most of their service - the "smart" way. I worked to leverage their whimsical illustration library to create narrative posts that guide users through step by step processes.

Working with a library of provided illustrations, I collaborated with animators to bring their illustrations to life. My role included storyboarding the animations and strategizing how they would take form across various social media platforms.

This campaign also included producing a large volume of promotional assets to be posted across various forms of media, including magazine advertisements, banner ads, and static social media posts.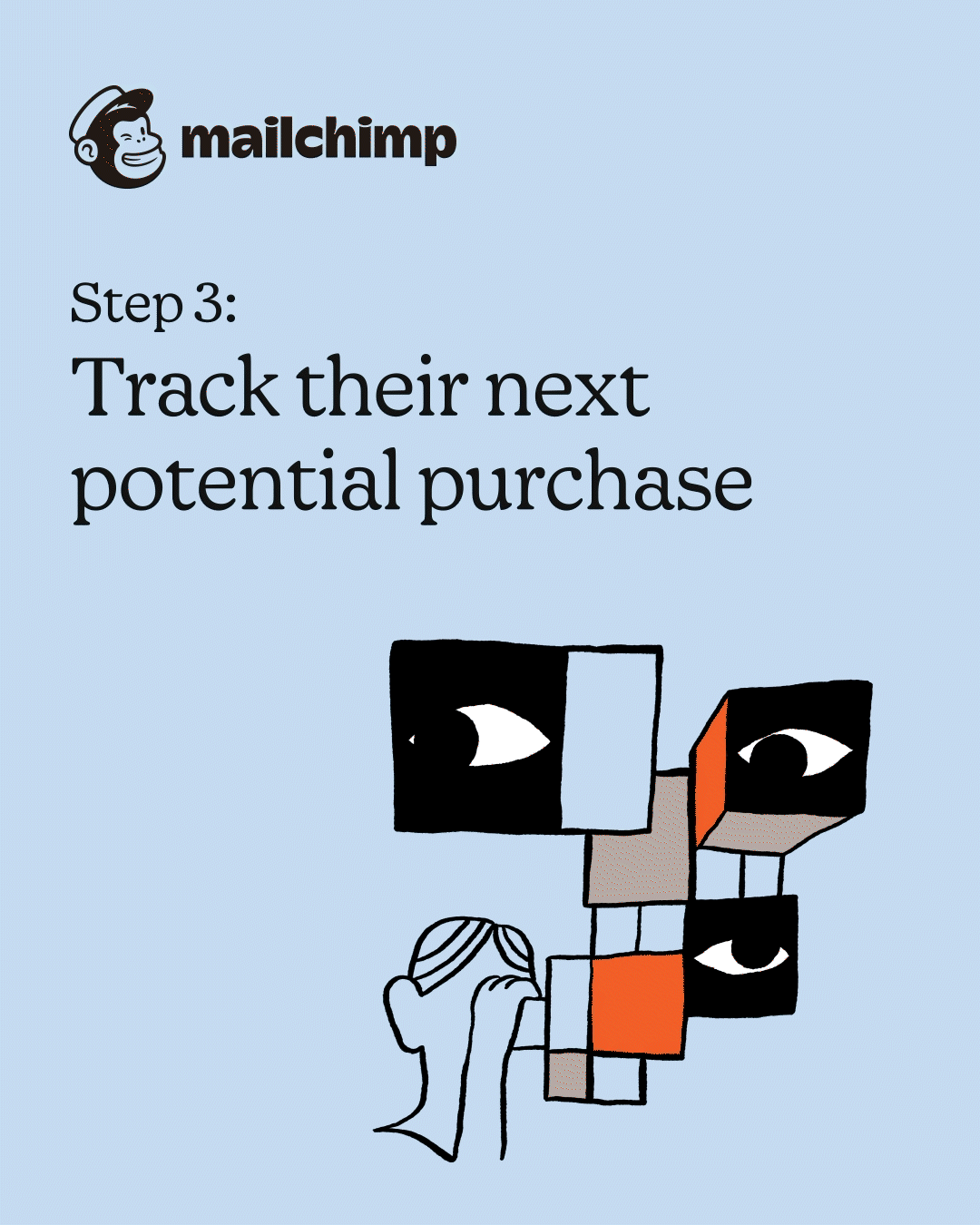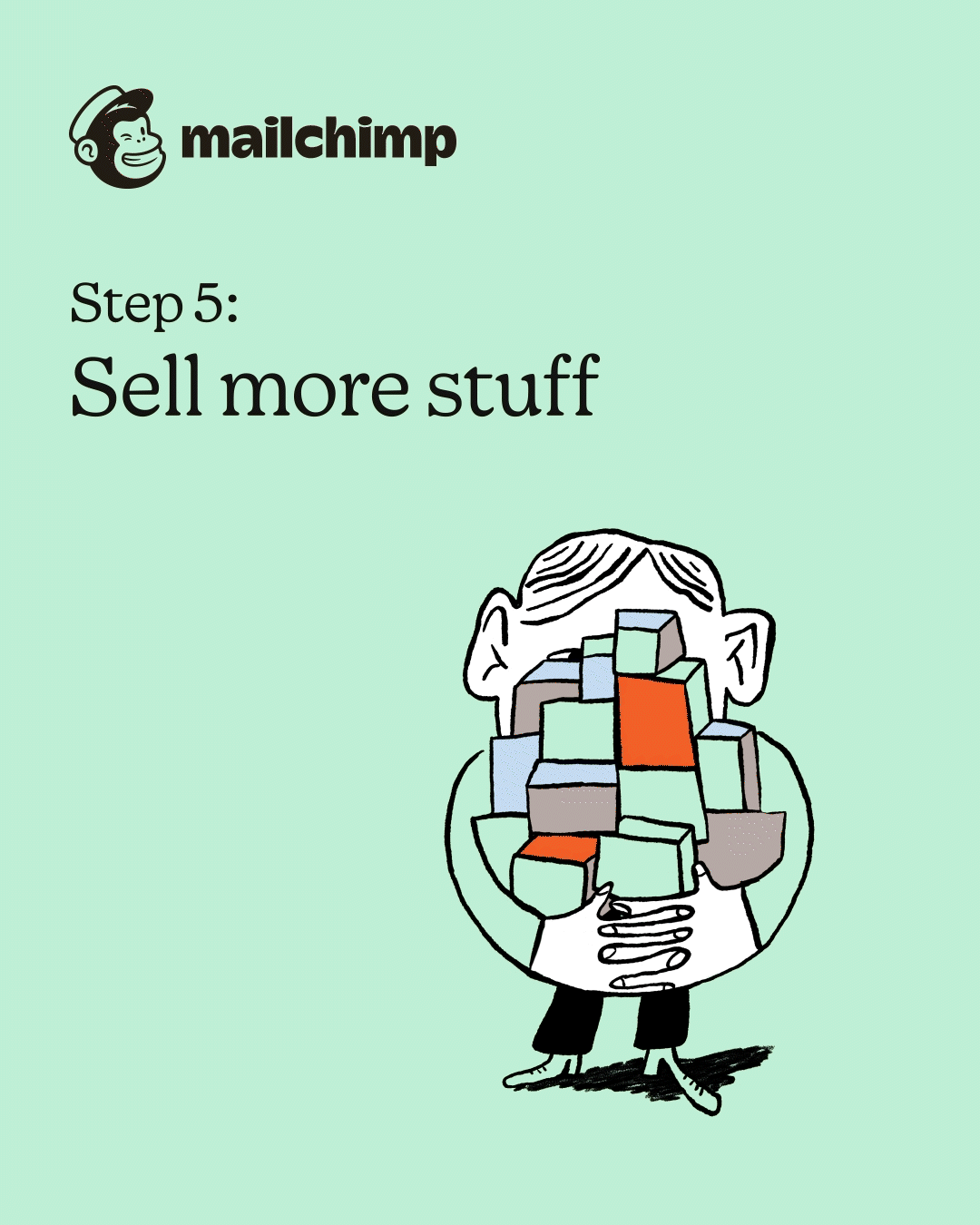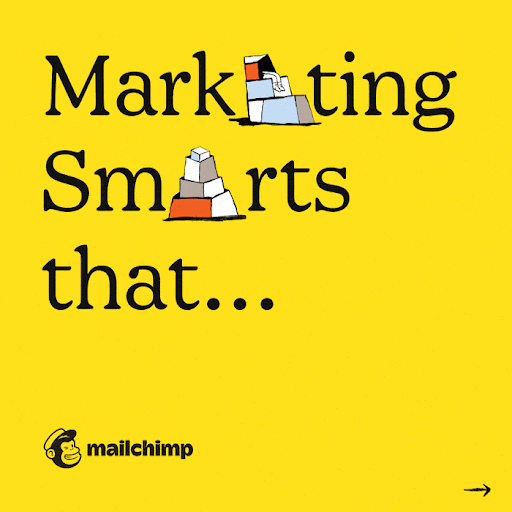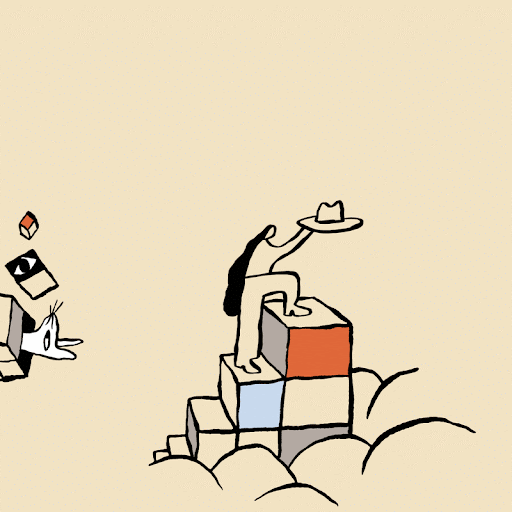 Animations by Imma Almourzaeva, Alex Carey, and Antonio Vicentini
---
Jenny Dodge is a multidisciplinary designer and media artist located in Los Angeles. She is currently working as a designer at Hook and has recently collaborated with notable brands including Freevee, Google, and Mailchimp. Jenny values creating work thats rooted in research, storytelling, and experimentation.