2. Cut the Quarantine — 2021

Illustration and storyboarding for the Cut the Quarantine Campaign. Created with the team at Hook Studios in collaboration with Locks of Love.

For this project, I worked as the lead designer and illustrator, in charge of initial style development and storyboarding the animation in collaboration with the lead animator, Alex Carey. Other duties included designing the logo and assisting with the website designs. You can watch the film here and read more about the project on ItsNiceThat.




Initial character sketches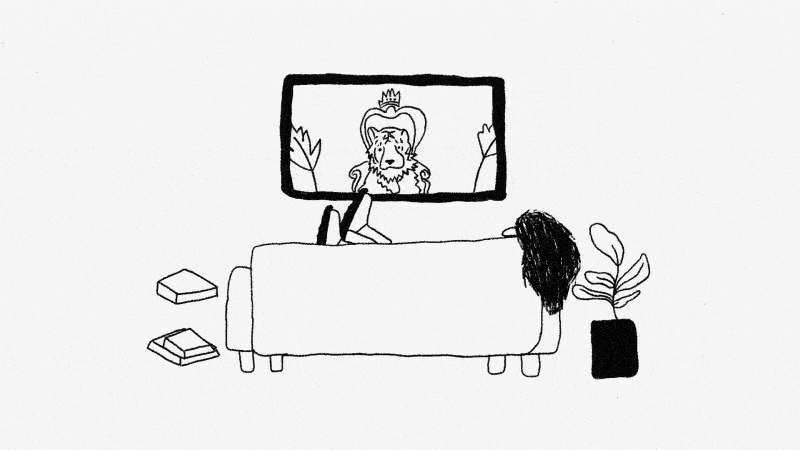 Storyboards illustrated by myself and animated by Alex Carey.
Logo design