2. Locks of Love,
"Cut the Quarantine" — 2021

I worked as the lead designer and illustrator for the Award-winning Cut the Quarantine Campaign. Created with the team at Hook Studios in collaboration with Locks of Love. My duties included style development, illustration, and storyboarding.

"Before hair salons started to open up again during the COVID-19 pandemic, we partnered with nonprofit Locks of Love to create Cut the Quarantine, a call to donate extra inches of hair grown during the pandemic to children suffering from hair loss. We created a short and fun cel animation to explain the logistics of participating centered around our hero, Sam, who grew out their hair during quarantine. The animation style is simple, approachable and reminiscent of an overdue haircut—almost as if created from excess hair."

You can watch the film here and read more about the project on ItsNiceThat.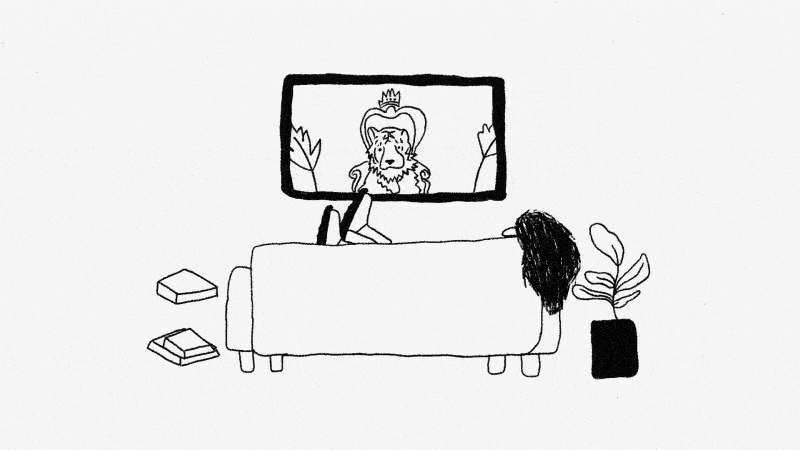 Storyboards illustrated by myself and animated by Alex Carey.

Creative Director: Ronnie Lee
Lead Designer: Jenny Dodge
Lead Animator: Alex Carey
Animators: Javier Ibanez, Daniel Munoz
Agency: Hook